Wednesday, November 9th, 2016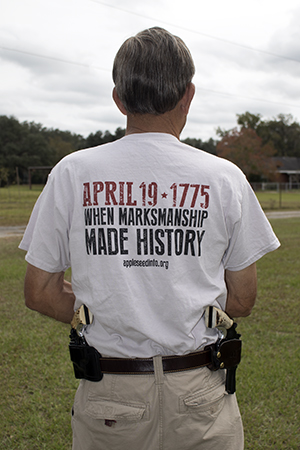 To all who contributed to heading off a Hillary Clinton Presidency…thank you.
We've dodged some political bullets that were potentially lethal to our rights. The election results have prevented the predictable vitiating of the Supreme Court.
In celebration, I think I'll wear a couple of stag-gripped Smith & Wessons today.
The shorter, less powerful .38 Special on the left and the .357 Magnum on the right seems appropriately symbolic…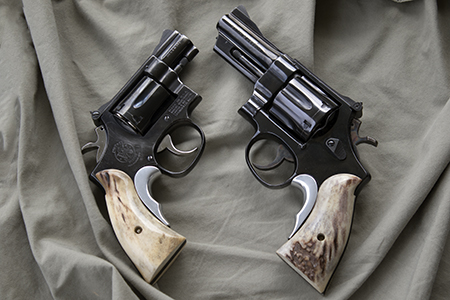 The mainstream media, which went so blatantly propagandistic for the Clinton campaign, literally created its own monster. In giving Trump so much more play than the other Republicans, thinking that if the clown they portrayed him to be was nominated the Democrats would be unbeatable, they unwittingly awakened a vast swath of ordinary middle class Americans with classic American values to the belief that Trump was their only hope. If Trump was as stupid as they portrayed him to be, he wouldn't have outsmarted them at their own game.
We've won the battle, but not the war. Among other things, there will be some respite for this blog to go back to talking about using guns, and not just keeping them.
When you start seeing t-shirts like this, you know Americans are getting fed up with mainstream media that sounds like Pravda during the Cold War years.