Monday, October 31st, 2016
Well, about the scariest thing I've seen so far this October 31 is this, shamelessly taken from my friend Miggy Gonzales' blog at gunfreezone.net: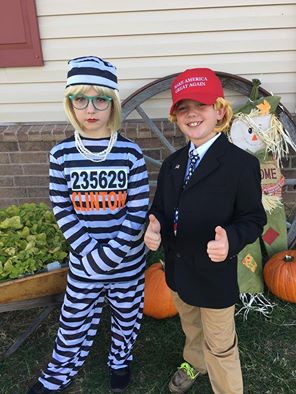 Drive carefully out there amongst the trick-or-treating rug rats.
I've been asked why this blog has been on politics more than guns, and will be until the election. The answer is simply that if the politics go wrong, we're gonna start losing our right to own and use the guns at a rapid rate.
Over this past month, I can point to about 125 good reasons to fight hard to keep those rights. 24 students trained in a MAG-40 class hosted by the Reichard family in Indiana. 38 deadly force instructors certified by me and Marty Hayes in a forty hour course sponsored by Dave Maglio in Wisconsin. Another 31 at our Michigan MAG-40 hosted by Art Joslin, and 32 at the one we just finished in Florida under the auspices of Herman Gunter, III.
Those 125 people are the tip of the iceberg of the armed citizens the Democratic Presidential nominee has bluntly stated she doesn't want to own AR15s, or magazines that hold more than ten cartridges. She has stated that she agrees with one of the Supreme Court justices who dissented in the decision that affirmed the Second Amendment as an individual right; that justice recently stated that he doesn't think the 2A means you can keep a rifle by your bed.
We ALL need to do everything we can to keep Hillary Clinton out of the White House, and those who parrot her out of the House and Senate. It won't be over 'til it's over, and there are increasing signs it may not be over even after the election is tallied up.
Indiana MAG-40 class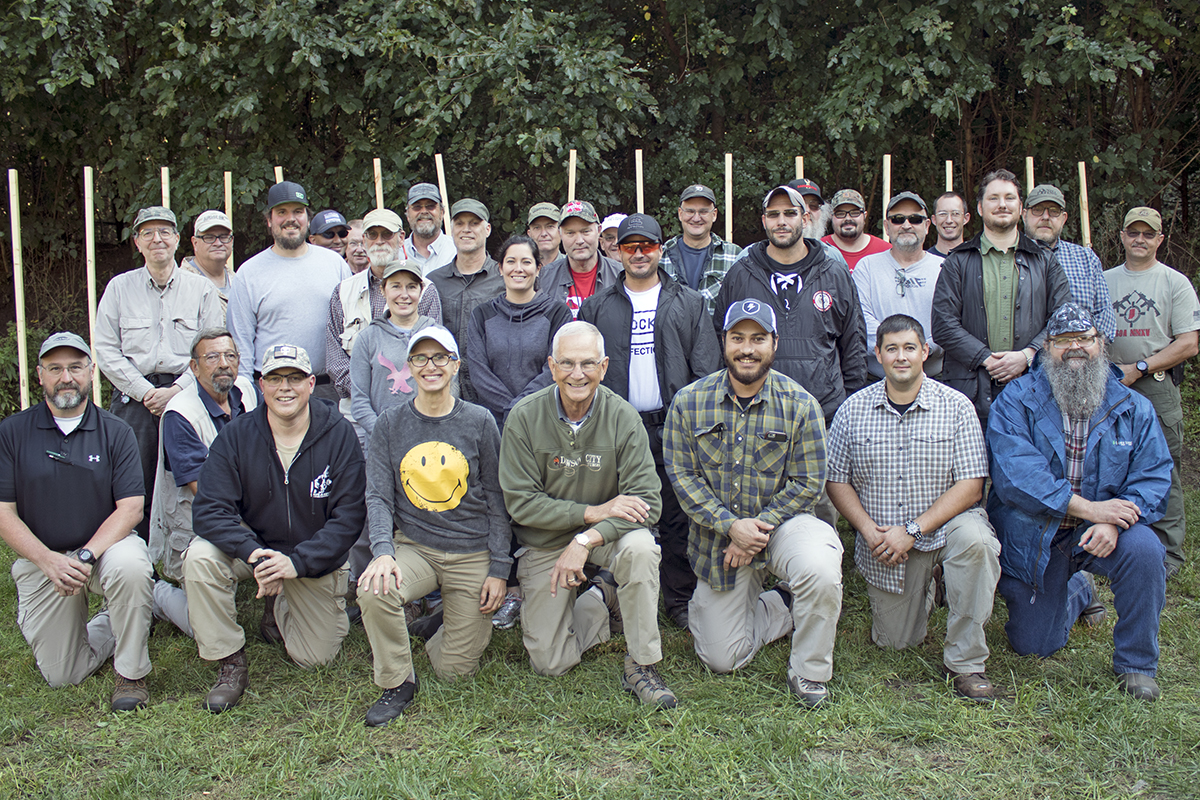 Wisconsin Deadly Force Instructor class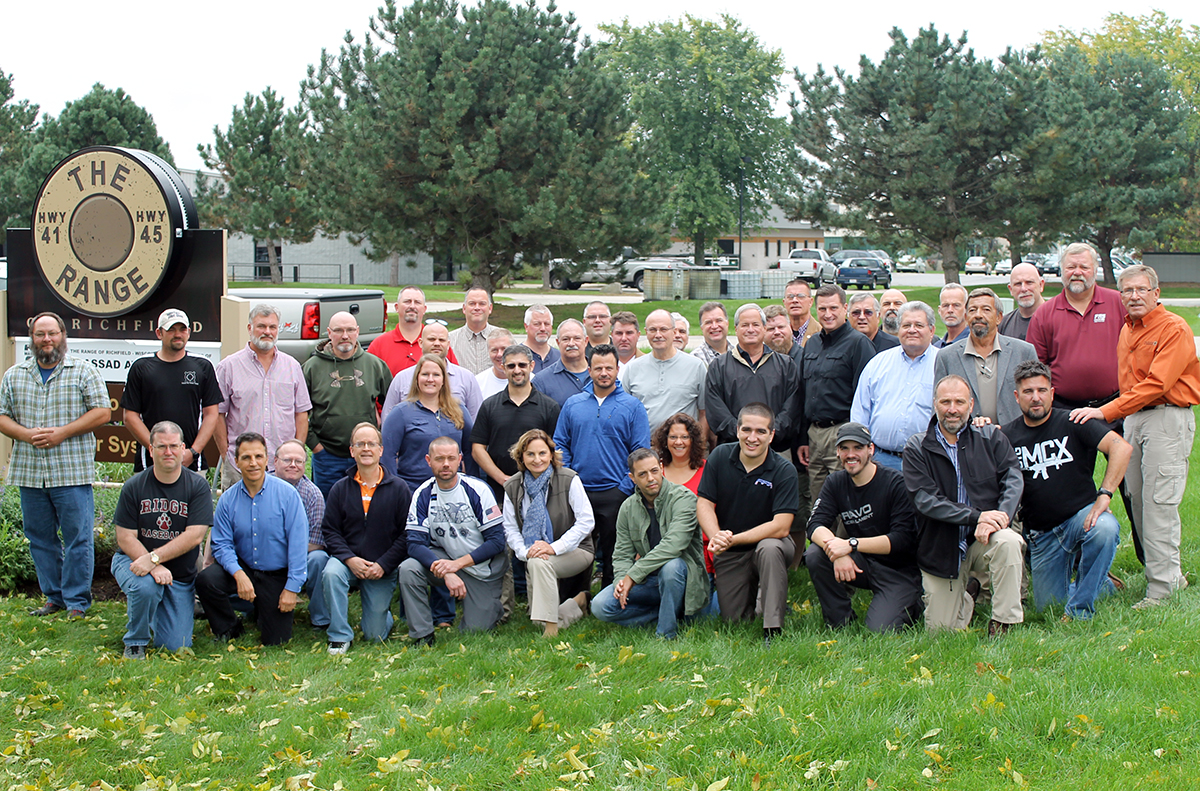 Michigan MAG-40 class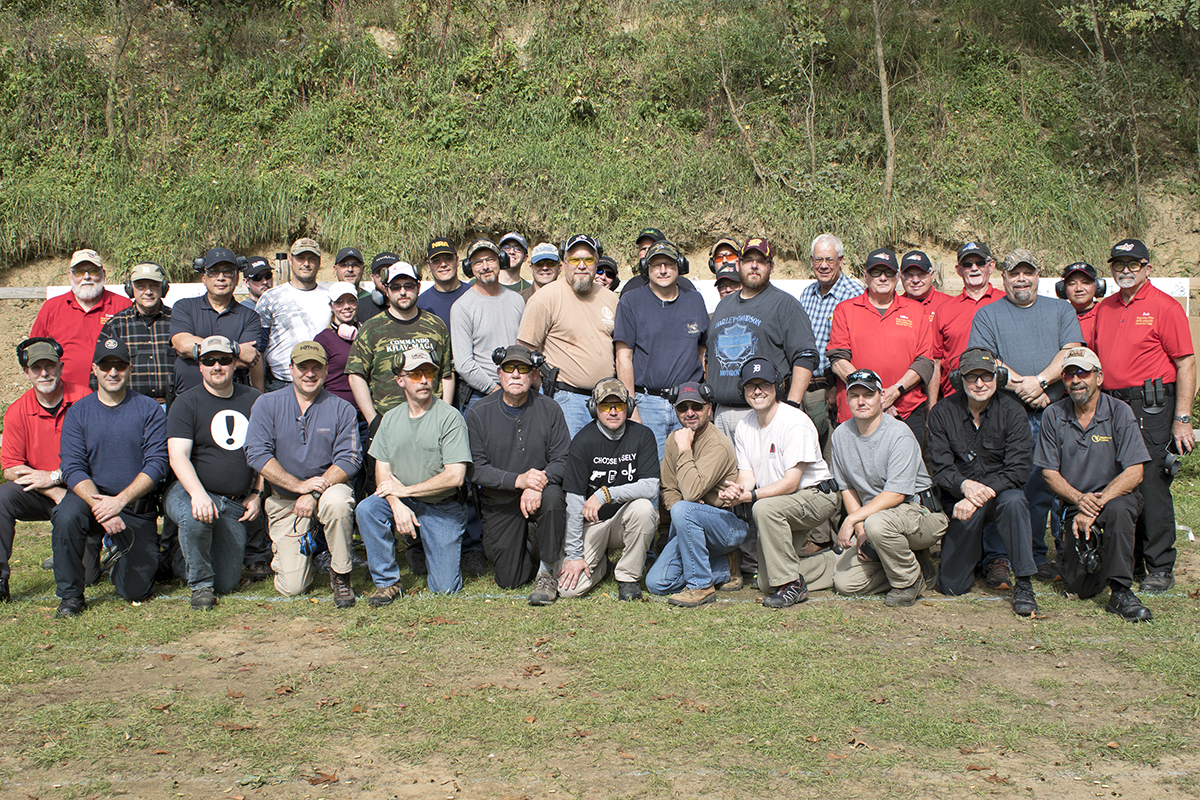 Florida MAG-40 class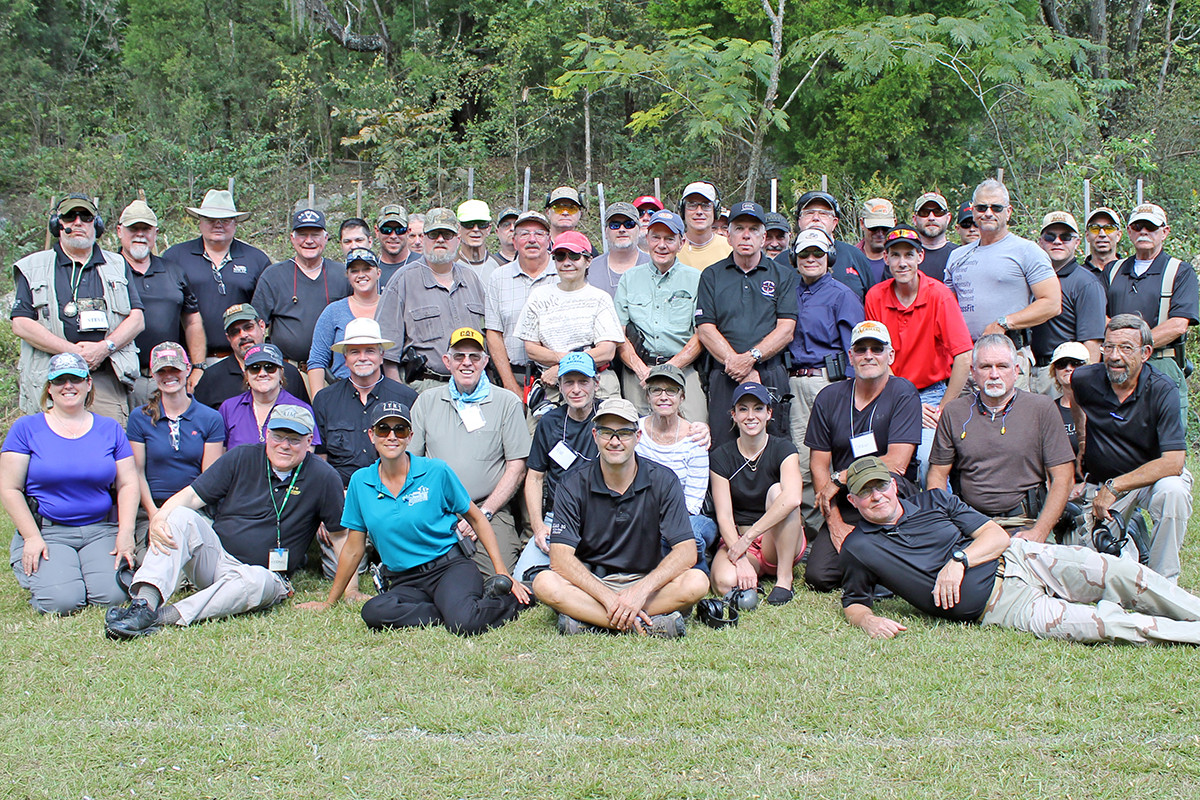 Florida MAG-40 class, with staff range officers/coaches behind the students on the firing line.