Tuesday, December 11th, 2012
Concerned about the economy? Me, too.  Less than totally thrilled with the results of the last election? Well, I can relate to that as well…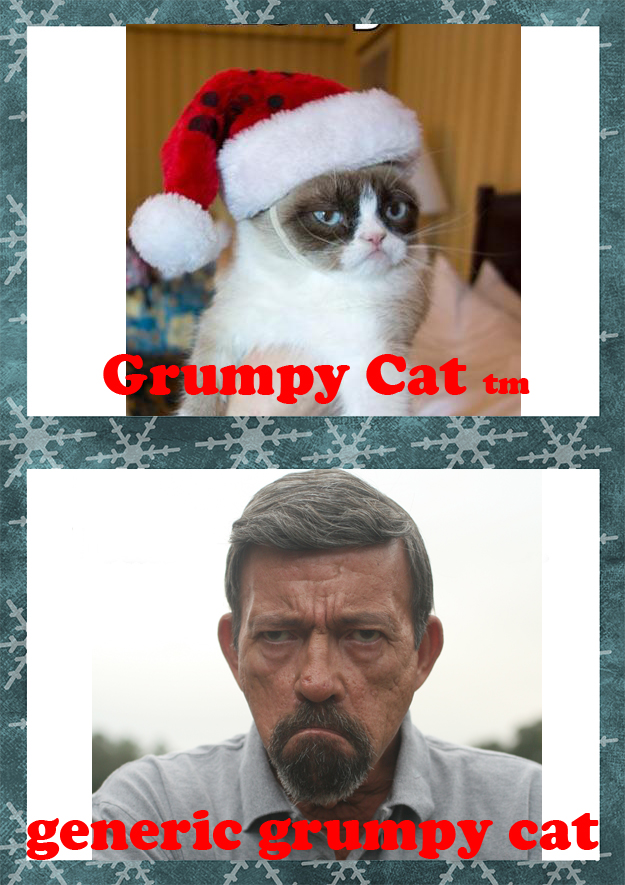 But, hey.  There's a reason our country and our society make this a positive, giving time of the year, so let's get with the Christmas spirit, already!  Don't be a grumpy old cat, or even a Grumpy Cat™.
I discovered Grumpy Cat™ on the informative, not-exactly-PG-rated SIG Forum, in a thread those in fealty to felines will relate with at http://sigforum.com/eve/forums/a/tpc/f/230601935/m/7920086772
Whether you're a Gun Person with a wish list, or buying for other gun owners, check out the Zombie  Quick Draw  handgun case.  Now, if you're familiar with my writing, you know I'm not too hot for the zombie bullshit that is so pervasive now.  (If you're not familiar with my thoughts on that, you can check them out here, in the current issue of GUNS magazine. http://www.gunsmagazine.com/night-of-the-living-zom-b-s/  .)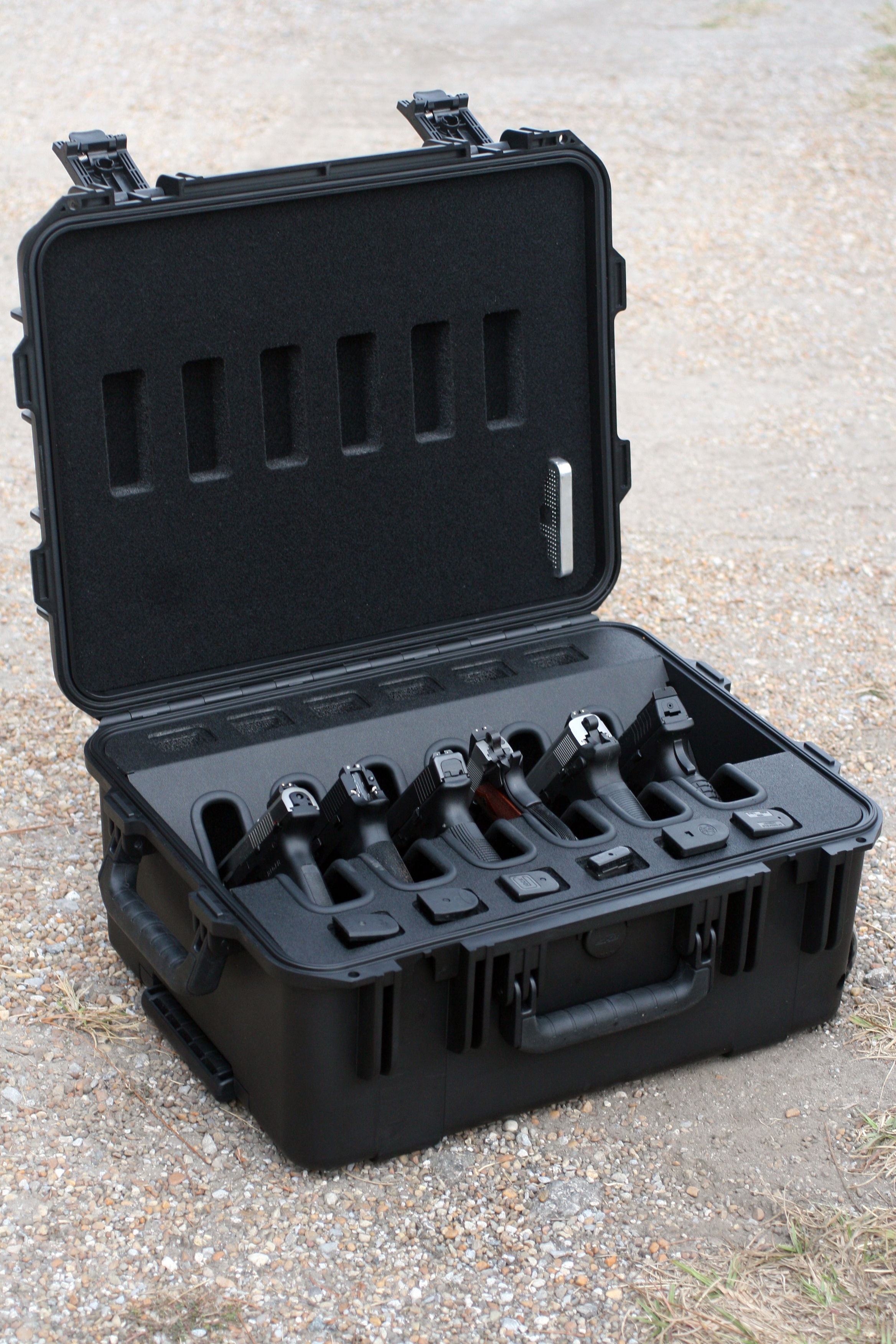 Fortunately, this really cool gun case doesn't actually say "Zombie" on it anywhere. It does hold half a dozen handguns, and some spare magazines, in a sturdy, handy rolling piece of luggage. Most of us who go to the pistol range go with more than blaster.  I got one of these cases for my sweetie, who goes to Glock matches (and some other shooting tournaments) with a whole "box o' Glocks," and she just loves it.  Hint, hint, Christmas gift buyers… "It's worth every penny, and in line price-wise with my Pelican cases," my Evil Princess avers, and you can order it from: http://www.casecruzer.com/gun-cases/qd-handgun-6pack.html
Now, if someone on your gift list should be a Smith & Wesson aficionado, you can order the sort of thing my late, lamented mentor Bill Jordan was associated with naming,  a "pemmican book": It's thin, but it's meaty and has lots of nourishment in it.  What I'm talking about is "My Life Journey With Smith & Wesson" by Dwayne Charron, who retired as director of research and development from S&W after decades with the company.  Charron piloted some fascinating guns from "what if" to full production: the exquisite Model 41 .22 target pistol, the little Model 61 Escort pocket size .22, and the Model 76 submachine gun that was successfully cloned from the Swedish K, along with many more.  The book is $19.95 plus $3.00 shipping, and $29.95 with shipping free if you're lucky enough to get one of the few remaining copies signed by the author. You can order from http://www.mljwsw.com/. I learned about it from Lee Jarrett, who runs the excellent, useful shooter's forum www.smith-wessonforum.com.  (Thanks, Lee!) I'd have a copy of the cover to scan and show you…but so many of my friends wanted to read it, it's not here now…L.
And if your giftee is too dour to appreciate the above, maybe you should just get 'em a Grumpy Cat™  T-shirt from www.grumpycats.com.