Thursday, December 15th, 2011
A few years ago at the SHOT Show, I met an entrepreneur named Scott Jordan.  He had come up with the Scott-E line, clothing designed for folks who carry sophisticated electronic gear…which turns out to be clothing that's remarkably effective for carrying gun gear, too.
Pockets for iPhones. Tunnels through the clothing for chargers.  He's made stuff with flip-down solar panels over the shoulders to feed the chargers!
All way more than a Luddite like yours truly can handle…but all the ingenious little pockets discreetly and securely hide everything from passports to spare keys to a stash of cash…and, of course, things like pocket pistols and ammo strips and spare magazines for fighting-size handguns.
www.scottevest.com is the place to order – and remember, with only nine or so shopping days left, shipping time is running out.
I've been very happy with the quality and comfort of Scott's product.  I'm wearing one of his sport shirts as I write this…feels like UnderArmour, only with a place to hide stuff.
Shooters, gun geeks, and just ordinary techno-yuppies should love the Scott-E-Vest product. All those non-gunners in your life need someplace to put their iPhones, too.
And, if anyone has been making Yuppie jokes because you carry an iPhone, get a MagPul carrier for it from magpul.com.
When your iPhone is in a MagPul carrier AND in a Scott-E-Vest…well, that just changes everything…
 ScottE clothing is low profile and functional…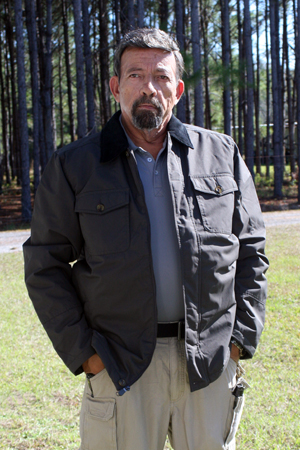 …with more useful hidden pockets than most folks can use.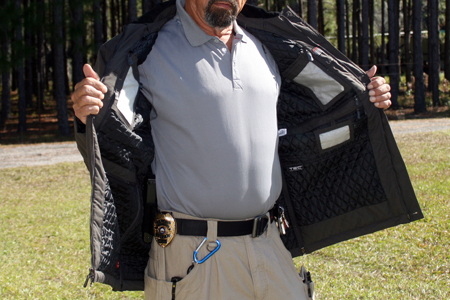 Cure a friend of the heartbreak of yuppiedom, and give them a MagPul carrier for their iPhone!